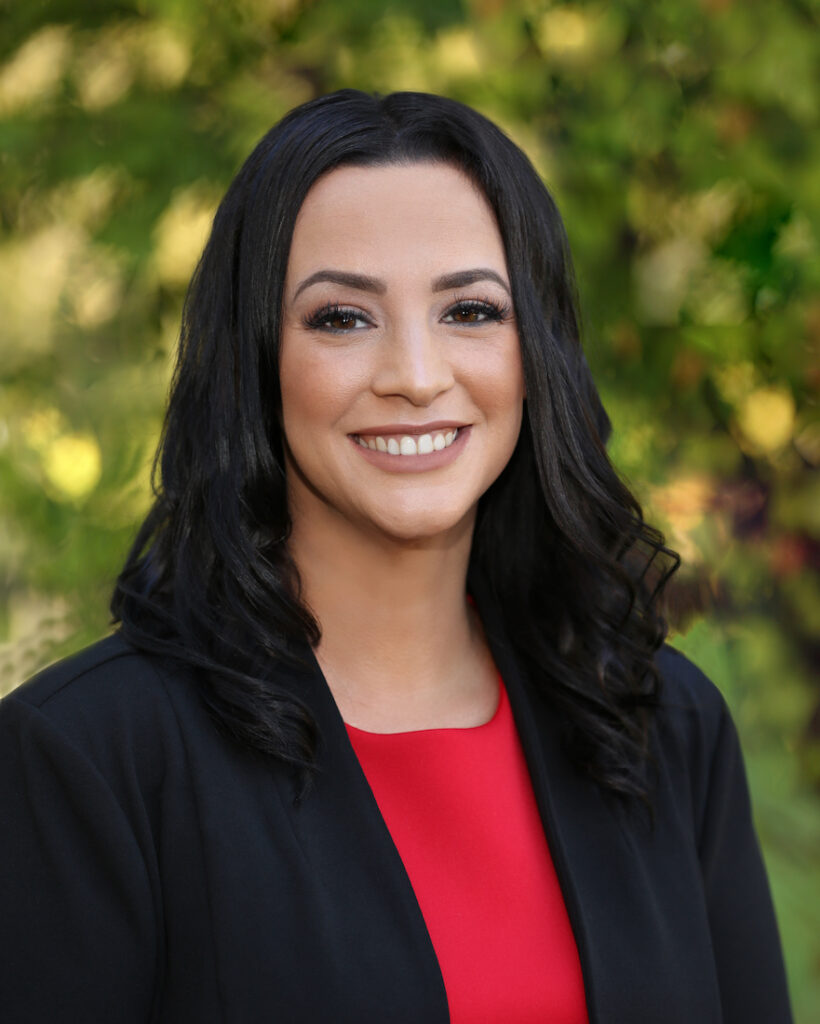 Crystal Nicole Jewett is an ambitious and dynamic Realtor who truly loves helping her clients realize their real estate goals. She derives immense pleasure from serving others with an unwavering commitment to advocating for their best interests in any buying, selling, or investing process. Crystal's dedicated service is founded on professionalism, integrity, and transparency. She is capable of handling projects of various magnitudes driven by the desire to ensure her clients transition smoothly and seamlessly to the next stage in life.
Understanding clients' needs is an essential step of her approach and always her priority. Armed with a professional background in retail and customer service, Crystal is committed to listening to her clients' needs and utilizing her keen negotiating, marketing, and communication skills to ensure a successful transaction. Delivering desired results and exceeding client expectations is at the center of what she does. Her fresh and innovative approach to real estate, coupled with her natural ability to connect with people is what allows her to achieve success in even the most complex and competitive situations.
Crystal prides herself on giving her clients hope that homeownership is possible for everyone and strives to provide genuine guidance and creative solutions to inspire informed decisions. Whether you are a homebuyer or seller, you can always rely upon her attention to detail, passion for service, and strong work ethic for a highly personalized and positive experience.
When she's not helping her clients turn their dreams into reality, Crystal loves giving back to the community and working with the less fortunate, hiking, and spending time with her family. Contact her today and know the joy of having an honest, knowledgeable, and passionate person as your REALTOR.