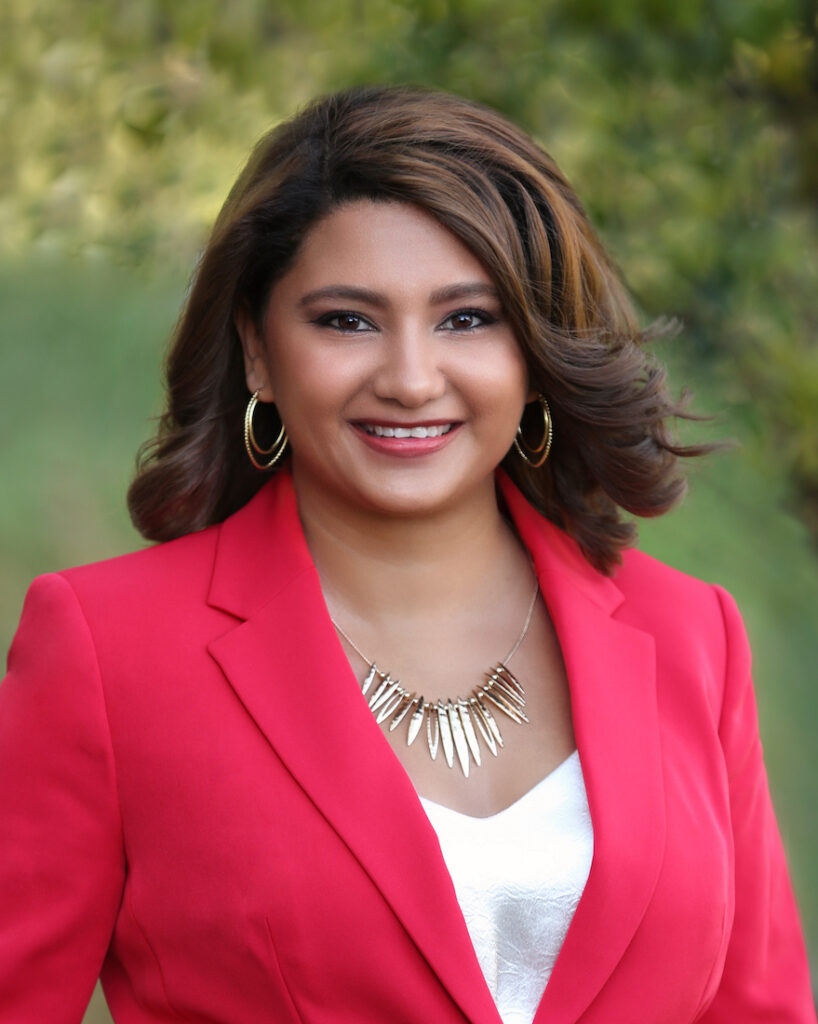 Franchesca is a Real Estate Agent whose determination, friendly nature, and professionalism have earned her the reputation as a trusted up-and-coming realty resource. Above all else, she strives to put her clients' needs first and make her community a better place.
​
Over the course of nearly two decades, Franchesca has gained extensive sales experience within the personal shopping, high-end clothing, and bridal industries. For the last five years, she has been a number one seller at Gesinee's Bridal. She utilizes this skill set to ensure each client's home is sold for top dollar within record time. When it comes to buyers, she makes it a point to provide a stress-free experience.​
​
Outside of the real estate and bridal world, you can find Franchesca traveling across the globe, learning new things, and spending quality time with her loved ones. She also is passionate about helping women secure stable, fulfilling careers.
​
Franchesca is deeply passionate about three things: pairing families with the perfect homes, helping women find fulfilling careers, and traveling around the world. With a vast background in the sales arena, she leverages that expertise to ensure a seamless client experience every step of the way, whether she is assisting them to sell a home or find one. Both determined and dedicated, she is here to turn your real estate goals into reality.