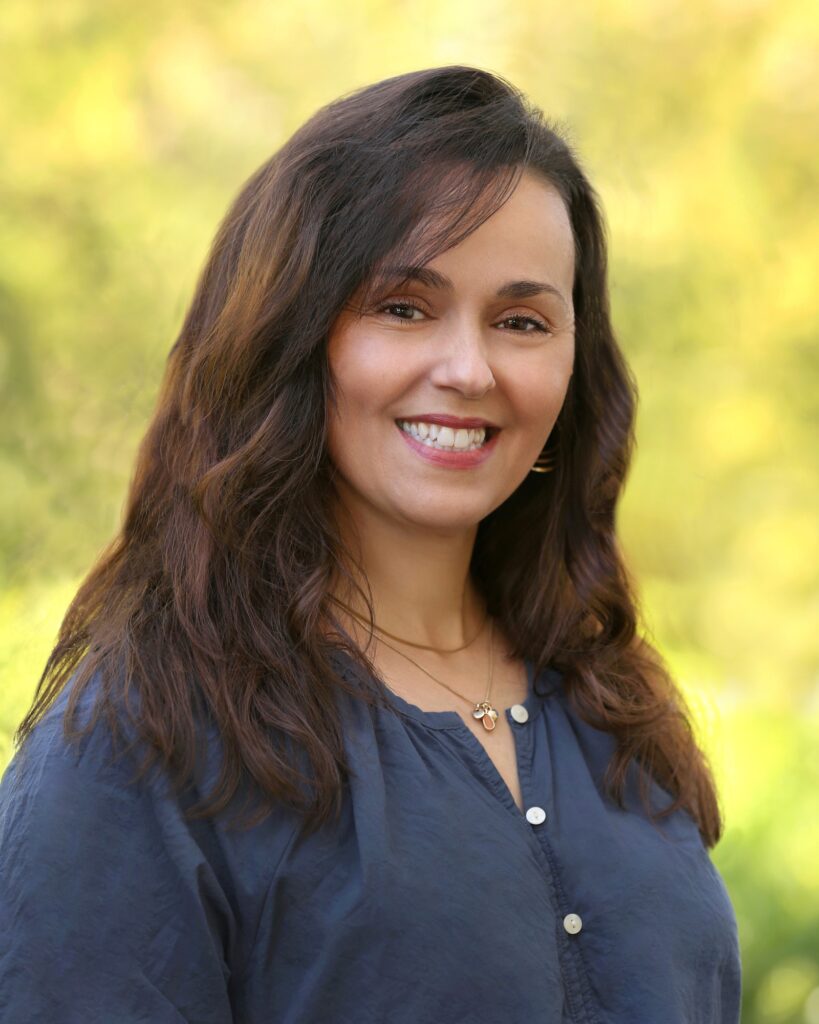 I am so happy that I have had the privilege of growing up in the Bay Area.  I have been a Martinez resident for over 20 years after moving from Concord. I continue to raise my two amazing children here in Martinez and as an educator, I have had opportunities to work in our schools and work with many Martinez families. I have so many fond memories exploring this wonderful city with my two beautiful children.
I love living in the Bay Area, I appreciate its cultural diversity and its many interesting places to explore, whether it's one of our fantastic  museums,  restaurants, or  vast natural landscapes. 
I have spent over 25 years working as a professional educator. It is imperative that I work in a professional, knowledgeable, and  supportive environment with those  dedicated to helping others.
As a Realtor I continue to dedicate my life to caring for and helping others. It is important to maintain high standards as a professional working with the community.
I joined the Snyder Real Estate Group because they share the same passion and concern for others as I do.