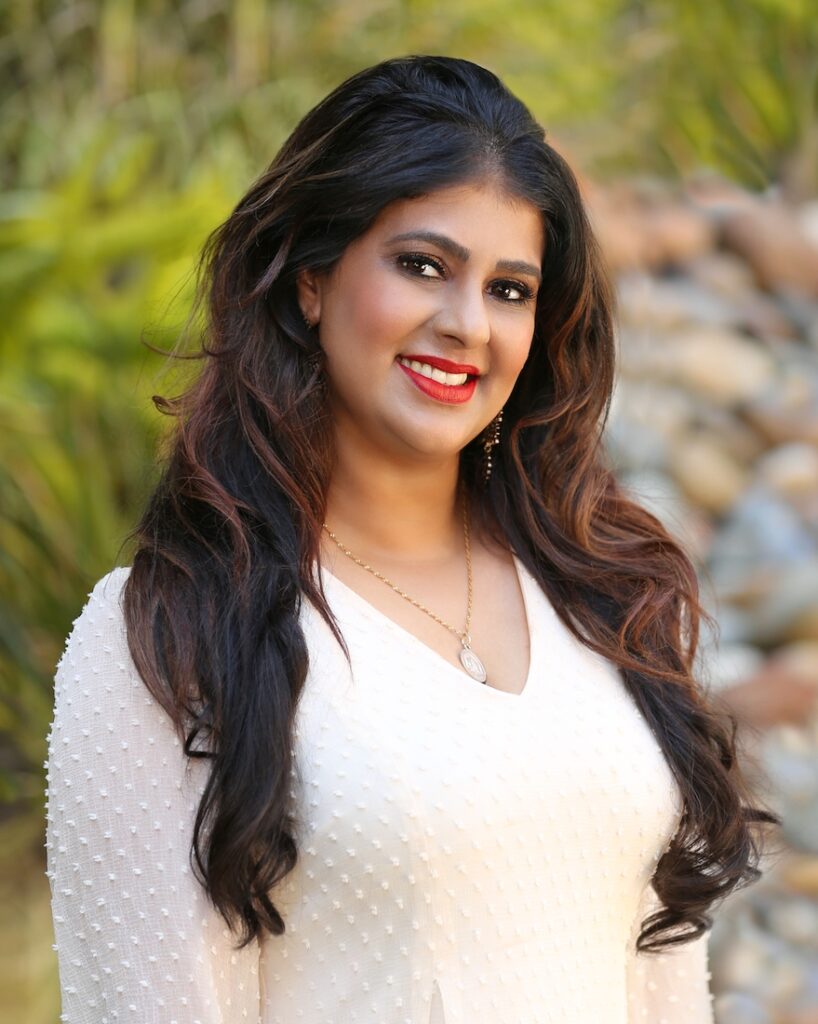 Vandhana Dharan (Vandy) is a passionate agent who strives to help her clients find the perfect place to call home. Her extensive background in the mortgage industry, as a loan officer and a foreclosure specialist, offer the perfect opportunity to set her up for success in her real estate career, which began in 2021. She has built a solid foundation of clients through her attention to detail and thorough industry knowledge.
Vandhana Dharan enjoys serving her community, and is a proud member of Snyder Real Estate Group, eager to help families with their homebuying and selling needs. Her closest friends describe her as caring and humble, always wearing her heart on her sleeve.
In her free time, Vandhana enjoys dancing, cooking, and making new friends. With roots in the Fiji Islands, Vandhana now lives in Pittsburg with her husband and two sons.