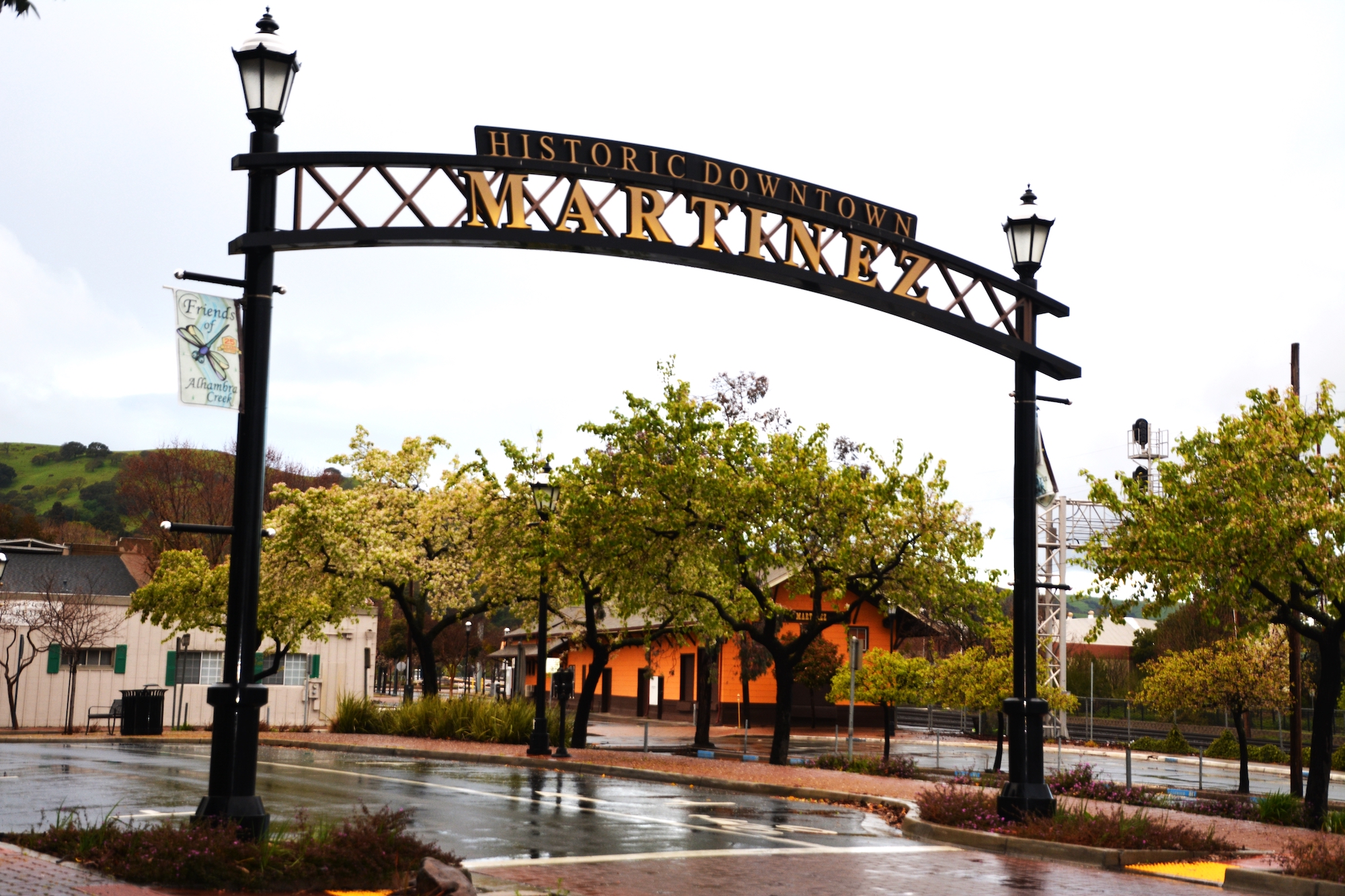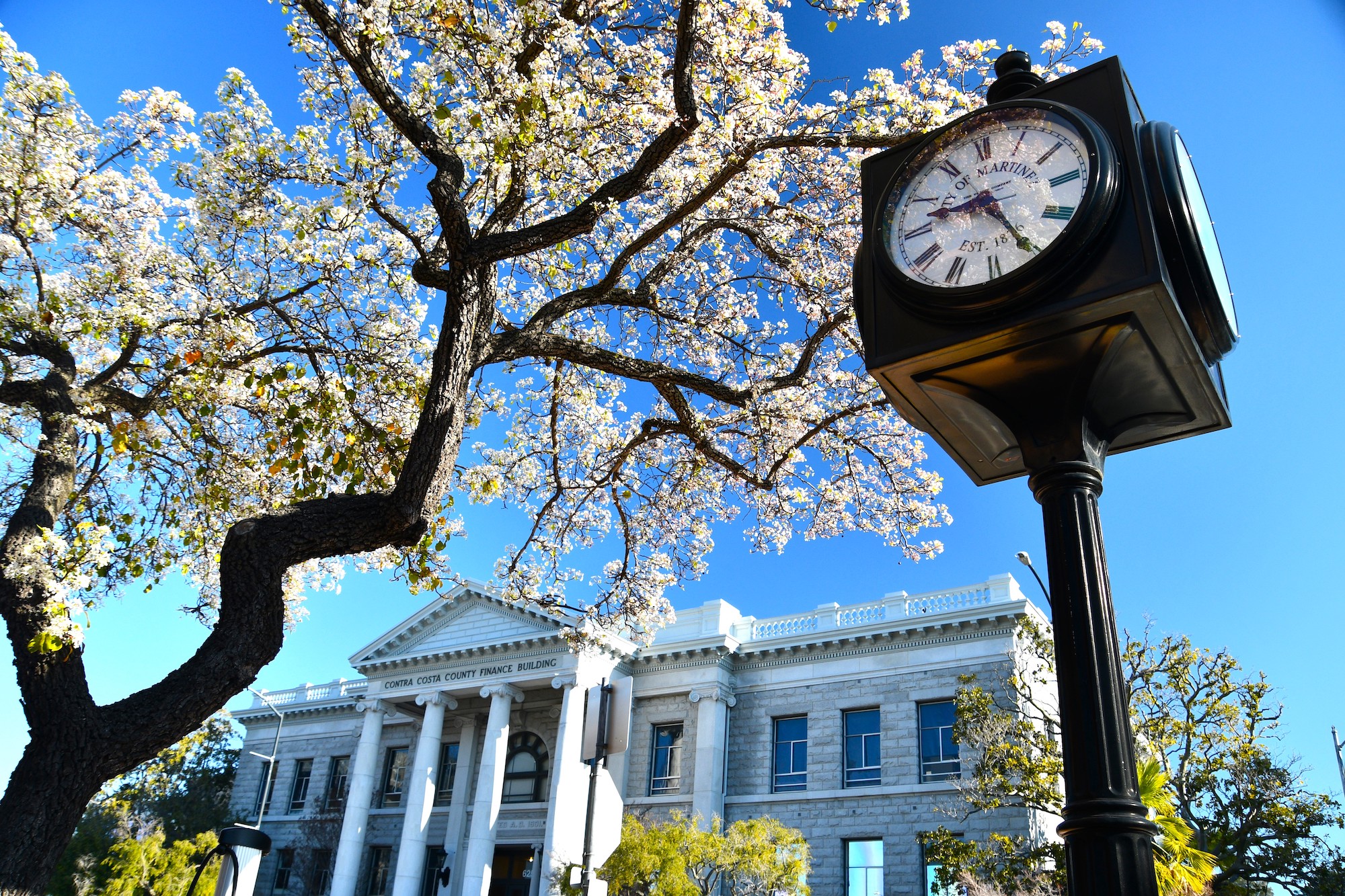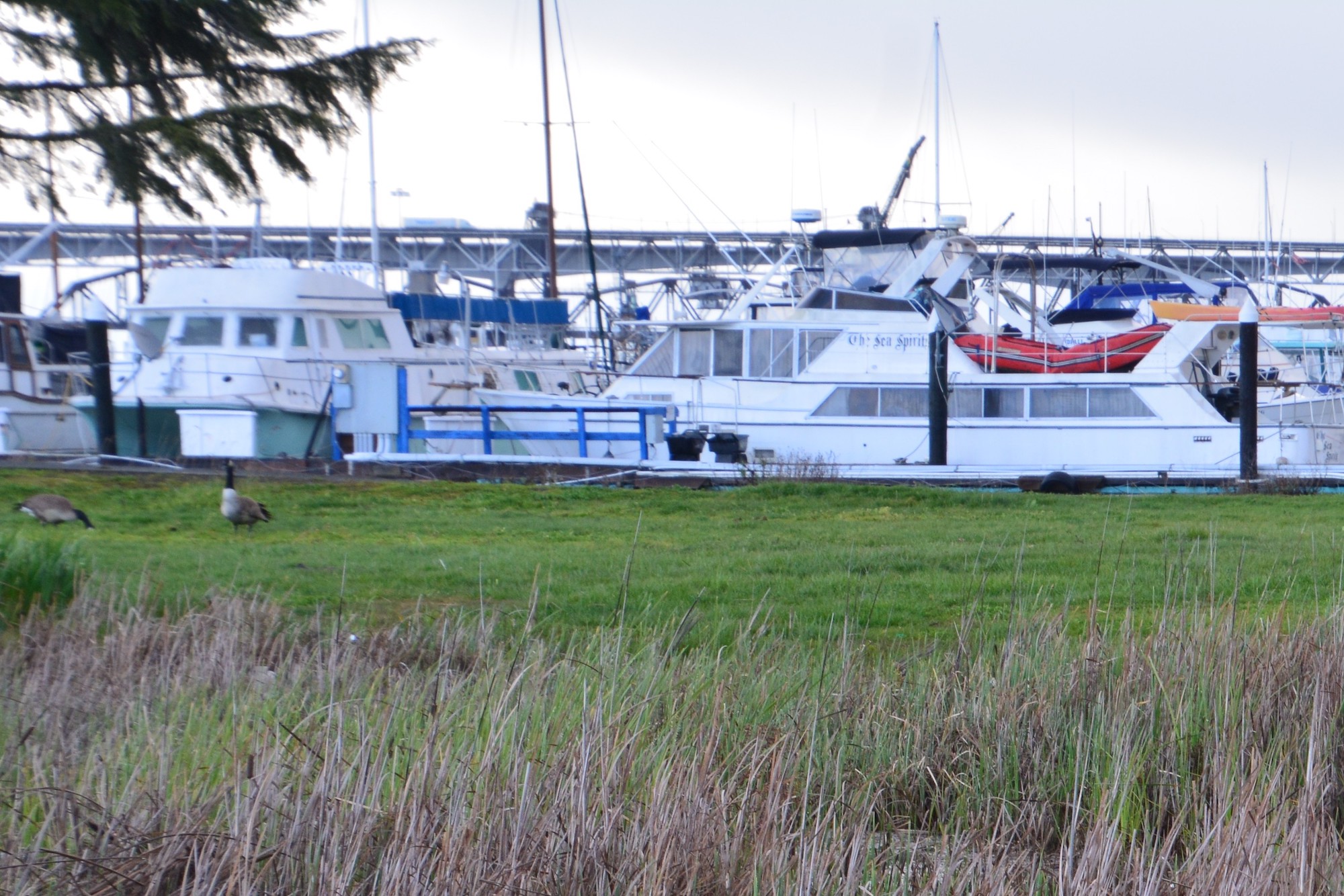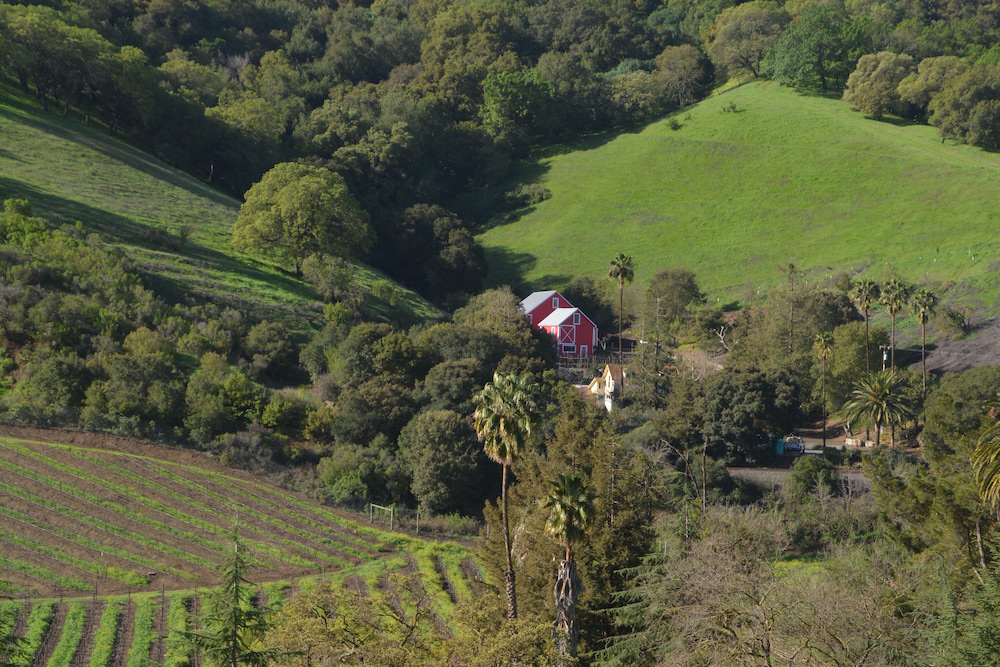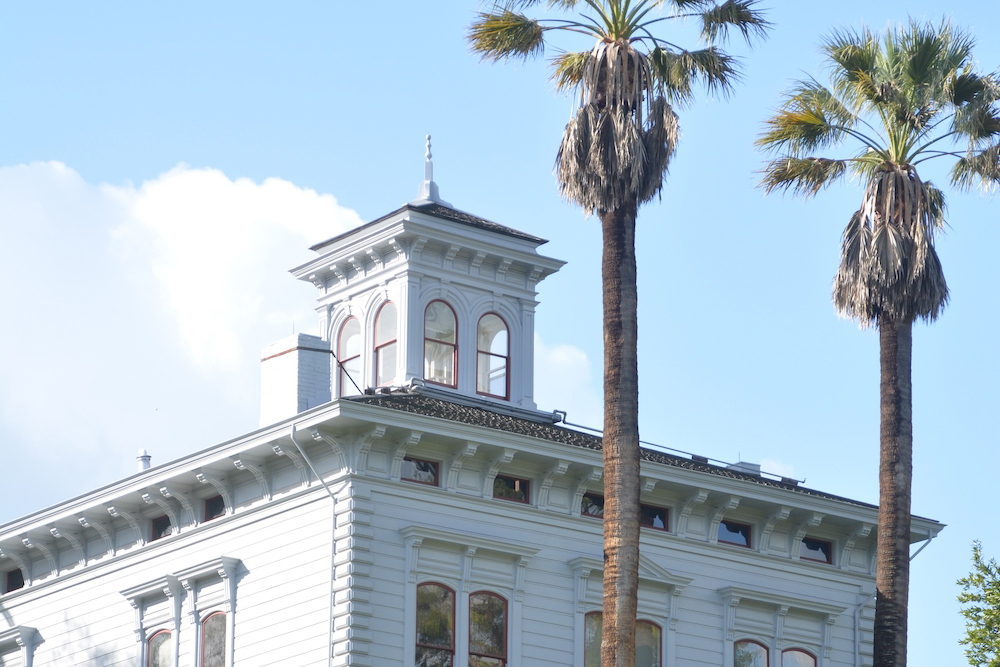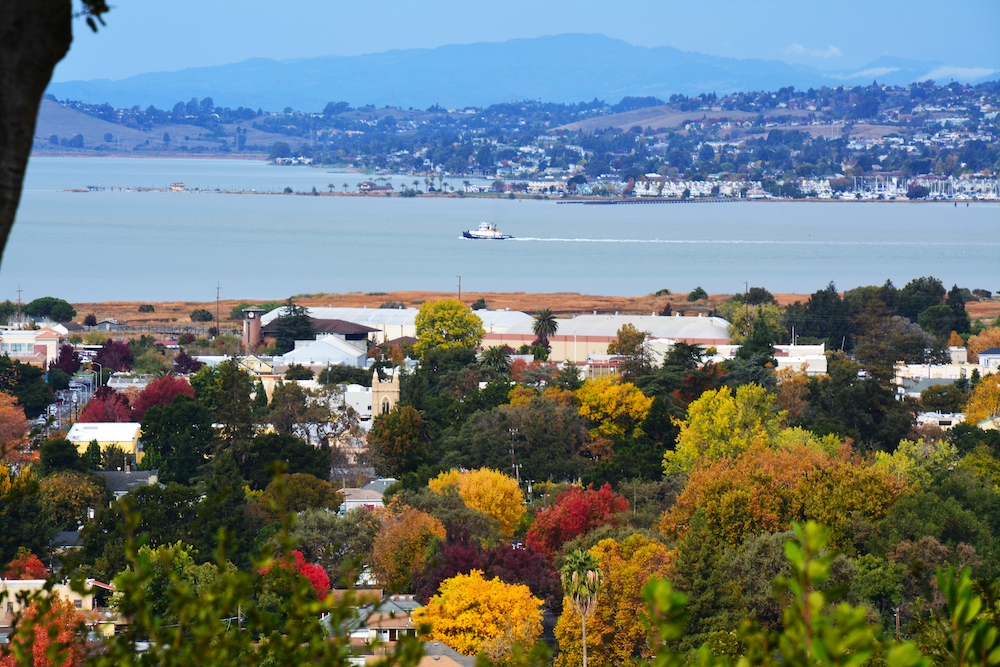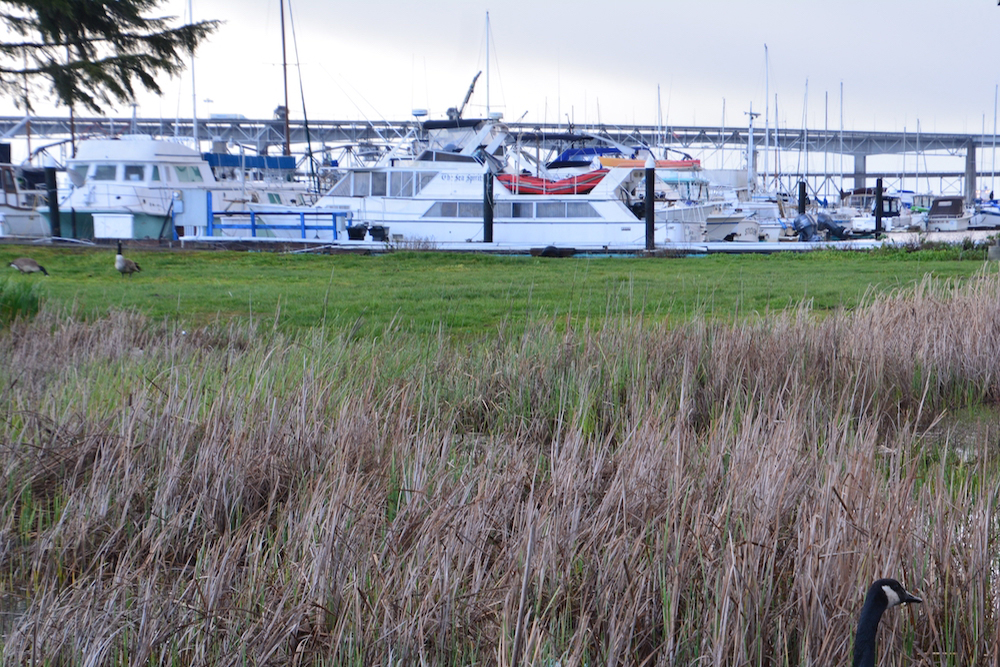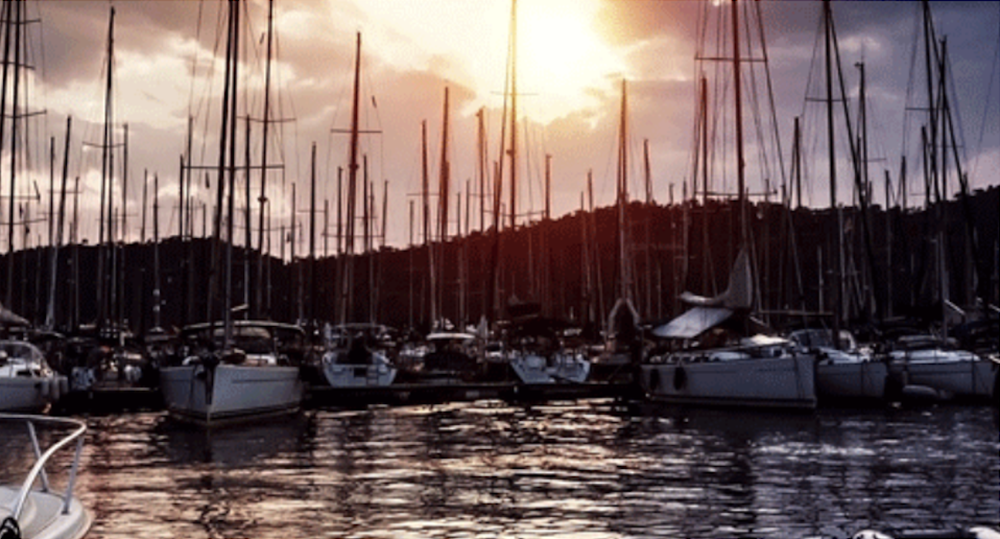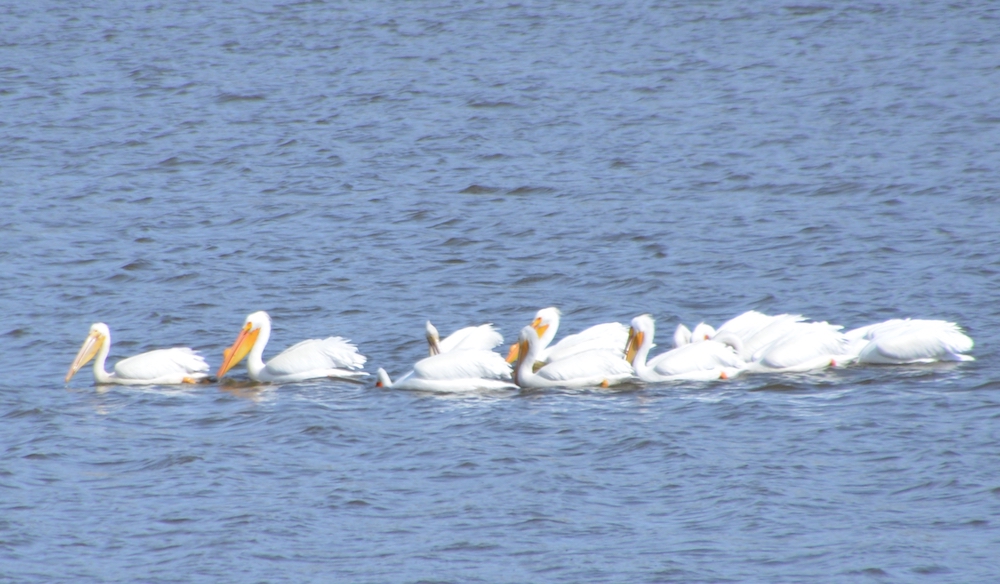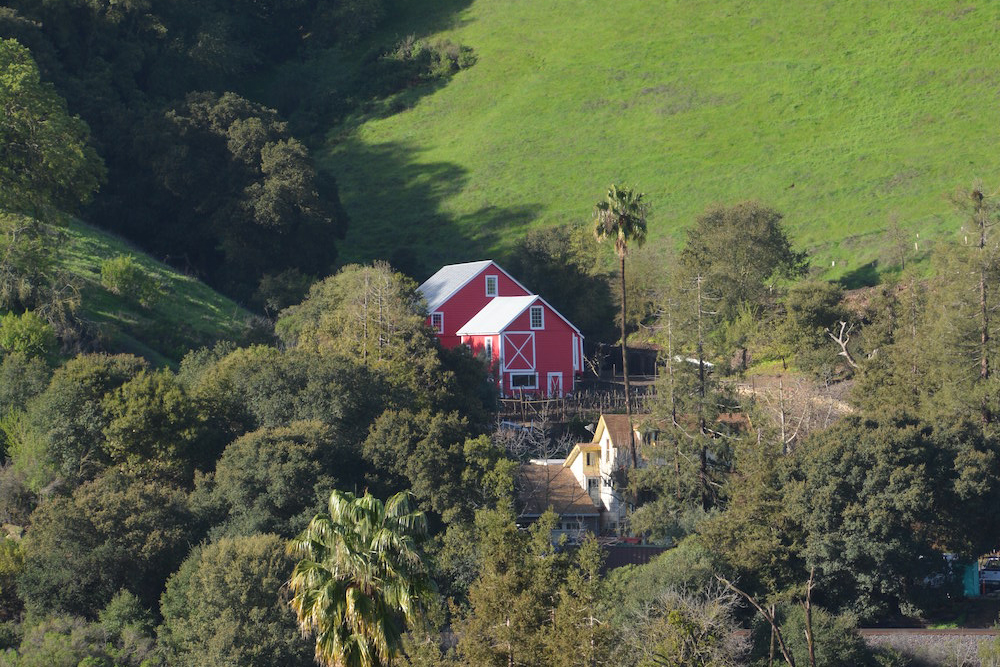 Martinez
Martinez is located in Contra Costa County, in the East Bay region of the San Francisco Bay Area. It is a medium-sized city with a population of 37,970 inhabitants as of 2020. With a dense suburban feel, Martinez is a family friendly community, known for its preservation of historical buildings and antique shops, as well as its breathtaking waterfront. It is conveniently located by major freeways and an Amtrak station.
Living in Martinez is an excellent option, as proven by its high livability score of 76/100. Martinez ranks very well in the following categories – amenities, crime, weather, and employment. Another perk of living in Martinez are its highly rated public schools – Morello Park Elementary, John Swett Elementary, and Alhambra Senior High School, just to name a few. Likewise, Martinez is within a short distance to numerous highly rated private schools as well.
If you are looking for a city that is in close proximity to local amenities look no further! Martinez residents enjoy the luxury of easy access to local grocery stores, farmers markets, coffee shops, parks, and libraries- all of which are within walking distance or a short drive. Additionally, other popular attractions in Martinez consist of the John Muir National Historic Site, hiking in Briones Regional Park and Franklin Ridge, exploring the numerous trails at the waterfront, indulging in mouthwatering food and beverages at breweries and wineries, listening to live music outside local downtown restaurants, picnicking at Nancy Boyd Park, and relaxing during a show at the Martinez Campbell Theater. Martinez is a quaint and inviting city, with something of interest for all ages to enjoy.

Sorry we are experiencing system issues. Please try again.